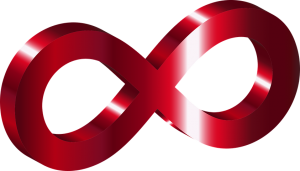 S.E.E. is a Gathering for Meaningful Connection
 

We gather again, April 24-26, 2020 
Now we are 8!!!   Our vision, creating an evolving community of connection, growth and support, was conceived from the beginning to be organically grown each year into an exciting urban retreat weekend we all look forward to, all year long. Our fellow 'visionnaires' mark this in their New year's calendars first, before any other event, because they know we are built upon this commitment to connection.  This is the fuel for our work that we pour out for others in the world, helping them to transform, overcome and recover.
And it all starts with each of us.  Jump in, sign up, and then invite someone who would be a blessing and a boon to the community we have already made. You'll see flyers in the detail pages (below right) that you can use to invite, inspire and connect to our SEE gathering.
This year it all begins Friday afternoon 4/24/2020.  We lay down our cellphones and calendars, our daily duties, commutes, traffic and rush… and we enter glorious community!  
"It's not like any other conference; somehow it retains its original charm, intimacy and excitement."
For a peek at who is coming this year, scroll down to pages on right:
For Those of You Who Don't Already Know…
S.E.E. is an urban retreat for like-minded holistic health and wellcare professionals, enthusiasts, students, practitioners and teachers who value community.  
This year our theme is Integration.  We are mindful that the 2020 vision we seek as lifelong learners, helpers, healers and caretakers…can more easily manifest when we set the intention, and take time to quiet the noise, receive…and truly integrate the new learning into our deeper Knowing.
Although dozens of specialities and modalities are represented, Spring Energy Event is named for the health and healing practices recognizing energy as the indestructible, renewable, and modern way to heal, soothe, regulate and transform the human condition.
 S.E.E. is a Gathering for Meaningful Connection
Together we grow, deepen our understanding of our craft, skills and mission.  We embrace new information, techniques and concepts.  We connect, share and uplift one another. We celebrate our accomplishments, and grieve those we've lost.  In short, we share our lives as well as our professional evolution.
Registration is open.  S.E.E. remains a non-commercial event, and as such its 'ticket' is simply a small, token registration fee to defray costs, deposits, materials.  In honor of our original 66 members, the first 66 registrations this year will enjoy the traditional $50 price; thereafter registration price moves to 2020 rate of $88.  The 2020 PayPal button is below.
All those registered will receive an email with instructions for claiming one of the hotel room packages from our reserved bloc with our group code. The event venue hotel charges us a negotiated  package rate for the entire weekend retreat, and includes the ballroom rentals, labor, lodging, wonderful food, all-day snacks and beverages, for one discounted price.  (Break-outs on the Details page, at bottom right.)                 
It's a Community Event
Our membership serves itself as a community by small volunteer opportunities throughout the weekend, in very brief roles such as serving as presentation timers or manning the welcome desk, etc.  Not only do 'many hands make light work,' but this keeps our membership connected and involved in authentic ownership of its self-created community. And now all we need…is YOU. : )
Take the opportunity to give yourself a real gift this holiday season:  Community.

 
Join us for the 2020 Spring Energy Event, April 24-26. Registration is quick and easy:
General details for the entire weekend are available on the pages at the bottom right of this site.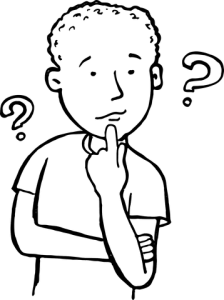 Did you miss this at the 2019 SEE event? Here's a way to enjoy the kind of useful, heartfelt presentations that are the 'norm' at S.E.E.!
Our own Terry Maluk spoke eloquently about her work as an holistic nurse, and EFT's role in her success.  She details it in her book, Rx for RNs. (See yellow arrow below)
Listen, here:
And modern day shaman and psychologist and creator of SoulLab Kelly Nezat joined us this year for the first time, and his presentation on integrating the power of spirit, soul and mind work are recorded; if you missed it, here's another chance (Use black/white tab just below)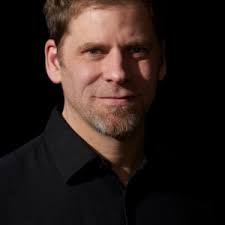 This year's event will be in the same location, the lovely Wyndham conference hotel in Florham Park, NJ, just a cab ride north from Newark International Airport.  More details are loading on our site, www.SpringEnergyEvent.com  Stay tuned!  So much more to come~I can't wait to see you again! : )
Jondi Whitis, Founder and Host, Spring Energy Event.com