A community gathering with guts and heart!  That's us!
In 2020 our beloved in-person community gathering had to be quickly revisioned into a live, ONLINE gathering. And because of the pluck and determination of our team – we made it happen!
SEE 2020 was perfect in all the ways we needed it to be, guided by hard team work, creativity and our famous keep-the-faith mindset. THANK YOU for co-creating our first live online SEE with us!
Those of you who experienced it first-hand will be pleased to know that 2 full days of presentations have made it into tagged and archived recordings.  All SEE 2020 ticket holders should've received the email from me for accessing the archives that our hero and

MVP Gene Monterastelli

set up for us.
We came, we saw, we received…and now, fueled and inspired, we make our way, together, into strange new times where our services are called to evolve and meet the challenges set before us.  Honestly, I don't know of a better time to show the world your unique gifts, skills and wholeheartedness.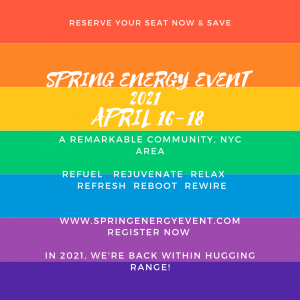 And we loved SEE 2020 so much that we're already opening the doors to SEE 2021, which will also be in this live, online format
.April 16-18.  Mark your calendars now, please.
(There is nothing more disheartening than hearing people forgot to do that, and their calendars got filled up for them.  Talk about feeling powerless!  : (
After you mark your calendar,
here is the 2021 sign-up link, via PayPal

.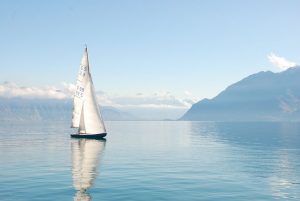 In another milestone,
Dr. David Gruder came to SEE 2020, liked what he saw and spent the entire weekend with us. It pleased me a great deal that our offerings, spirit, heart and calibre of presentations convinced him to help us serve on an even deeper, more committed level.  He created a small group mastermind that really rocked and some members of that group meet to this day.   More on this and others, new accomplishments and books of our members and who's coming to our 2021 to rock your world!  Stay tuned – make sure you are signed up on the SEE list (top right of this page)
: )   In happy reflection of our entire community and their commitment to co-creating a BETTER, New Normal, I send you kindness and courage,
Jondi
Founder, Spring Energy Event, the TapFest community gathering