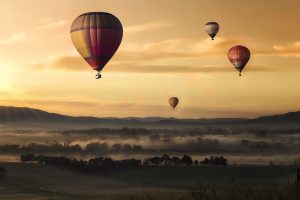 Host Jondi Whitis is joined each year by a curated mix of presenters: local community speakers, new modality or protocol introduction, guest speakers from afar, deeper investigations on traditional or cutting edge concepts, and presentations from the founding members of SEE.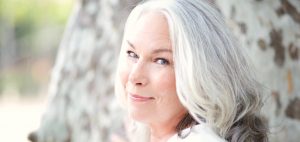 Thornton Streeter
Author, presenter and co-developer of the BioField Viewer (www.biofieldviewer.com), he has also designed its diplomate program, Thornton is a member of several global energy groups (ISSSEEM, ACEP, AMT) and teaches internationally.  Director of The Centre for Biofield Sciences (www.biofieldsciences.com), based in India, he has spent over thirty years specialising on researching the human biofield.  A visiting lecturer, Dr. Streeter will join the Spring Energy Event this year by satellite from his New Zealand workshop.
Terry Maluk – Baby Steps to Possible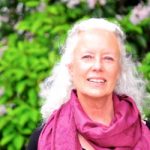 "I never thought it was possible that I could…" How many times have we eachsaid that? And what have we learned from those experiences? In this presentation, Terry shares a story of one unlikely journey and the lessons of possibility.  Author of Rx for RNs: A Step-by-Step Guide to Manage Stress, Reduce Overwhelm, and Conquer Burnout, Terry is more passionate than ever about helping others rediscover the possibilities for joy in their own lives.
Terry Maluk is a gifted speaker, author, and stress-relief specialist. A member of the American Holistic Nurses Association, Terry Maluk holds a Master of Science degree in Public Health, is an AAMET Accredited, Certified Emotional Freedom Techniques Practitioner, and a registered yoga teacher through Yoga Alliance. Her extensive experience working with nurses and other professionals, combined with her joy in helping others, led her to write her first book, Rx for RNs, a must-read for anyone feeling stressed and facing burnout.
Ange Finn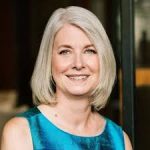 Alan Davidson – Tapping the Evolution of Human Possibility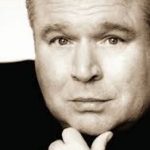 Creator of Evolutionary Mystic Meditation and author of Body Brilliance: Mastering Your Five Vital Intelligences, he's won two national Book-of-the-Year Awards and was a sitting board member for The Center of Integral Wisdom, along with Ken Wilber, Barbara Marx Hubbard, Michael Bernard Beckwith, Jack Canfield, John Gray, and John Mackey (CEO of Whole Foods).
Founder of ThroughYourBody.com, Alan is presenting an interactive workshop, Tapping the Evolution of Human Possibility.  Alan will be teaching how to tap the infinite, eternal, and blissful states of Being, before turning them into Mystical States, that will help you heal yourself, your Tribe, and your World.  Alan's intention it to co-create, midwifing the next stages of Human evolution by fueling the tipping point of human consciousness. In this workshop he'll be helping us get a sense of the feeling of infinite love and eternal stillness, and how to direct those healing frequencies throughout the body.
Kelly Nezat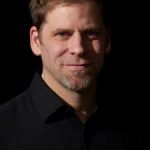 Gene Monterastelli  
Jenn DeLorenzo