ARE THERE ANY ELEPHANTS IN YOUR SESSION ROOM?
Trainer/Practitioner and originator of the EFT Master program Ann Adams spoke at the 2014 S.E.E. event, bringing her trademark humor, wisdom and down-to-earth practical advice.  Delving more deeply into the subject of working with clients, she offers her deep experience with the things WE bring to the session, and its equal importance to what the client is presenting us.  Listen now and enjoy the keen insights and fine company of Ann Adams.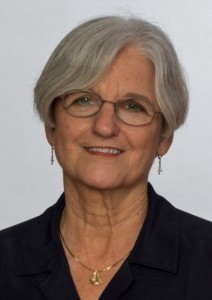 Also the originator of the first PowerPoint presentation on EFT, still in use (www.eft4PowerPoint.com), Ann's training classes continue in various locations throughout the country, and occasionally, out of the country, too.  A frequent guest on many EFT Masters platforms and presentations, she is the co-Author of the Comprehensive Training Resource series, soon to be released in a Level 3 version.  Contact Ann here and let her know how much you enjoyed her recording using this link:  ANN       And then pass it on to a friend!
THIS YEAR the 2015 Spring Energy Event will be held April 17-19, in Callicoon, NY.  Mark your calendars and invite some friends, now, so you'll be ready and won't miss a thing!  Questions? Contact Jondi@TapFest.com