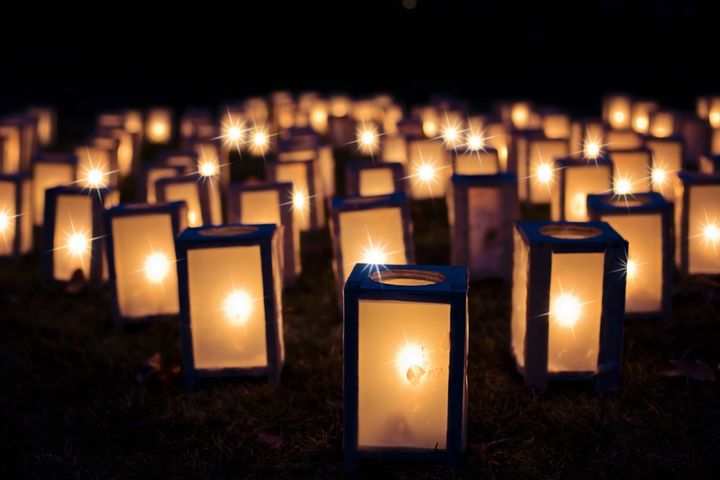 In this season of Light, encompassing all your traditions and faiths, I wish you Peace Beyond All Understanding, and Joy throughout the new year almost upon us.
Thank you for being a part of this community of healing and wholeness. I look forward to seeing you in the Spring, at our 5th Annual Spring Energy Event, April 21-23. You'll find details for reserving your spot – incredibly still at-cost, and an exciting list of this year's presenters, which continues to grow, to the right of this main page post. AFTER you've read that and determined your accommodation choices, etc., you can reserve your space with Jen Perez, our private reservationist.  She's here: JenPerez@Wyndham.com
I am very grateful for this community, and my ability to host it.  Very grateful also for the awesome folks we've got coming this year to our 5th Anniversary celebration — like Sue Busen, international best-selling author, practitioner, and speaker who helps find resolution for people and animals who are struggling with physical symptoms or emotional distress. A former environmental biologist and research scientist whose own health challenges led her to explore natural health and energy-based therapies, she's a powerful advocate of health freedom, environmental awareness, and is a non-GMO activist.  She's just one of the many coming to SEE, all the way from Chicago, to offer you her wisdom and experience, in a very personal, supportive way that is the hallmark of what we do together, in community.
This of you who've asked that I re-share the tradition of my reading of the secular Christmas audio story Red Ranger Came Calling will find it on the Audio Link below.

It's a well-loved tradition in my home – the amazing adventures of a sour-faced little boy during the Great Depression, when having Hope was a radical risk.  I'm glad you enjoy listening and sharing it with your family, too; thanks for letting me know!   Happy Holidays, from me to you:
Another gift for you:  A recording from the

2016

Spring Energy Event

, featuring Stefan Gonick, of EFT-Alive.com    Since most of our holidays are co-joined with our relationships, I thought it'd be a great time to hear his message again. Enjoy, and please DO pass along to anyone you think could benefit from this heart-centered community of healing.
And now I wish you all a very, very merry, wherever you are, and in whatever tradition is meaningful, joyful and resonant with you.  Kindness always,
Jondi