Happy New Year to Us!
And what is new and different about it, for you?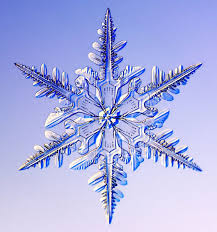 We're hoping that you had a deliciously satisfying holiday season and got some rest, too!  It seems there's never enough of that for a community of healing & helping professionals. But rejuvenation is in sight!  April 21-23 we will all gather together in community.  Turn off the phone.  Park the car. And bunk in for the best weekend of the year.  The one where we come, receive, and re-fuel.
This year provides another stellar line-up, with favorites as well as first-timers, providers, authors, therapists and teachers.  All of our presenters are bringing their best to you, as a gift, around the theme of EXPAND.  You'll find details on each, to the right, under the 2017 PRESENTERS tab.
If you haven't already reserved your space, please do so now.  I have only a certain number of rooms on reserve.  Event 'Tickets' are essentially the at-cost price of the event space, lodging and meals, and mirrors pricing for our old location that was hours away!   This year is our first year to try and defray some prep costs by asking for a small 'registration fee' of $25.  You'll receive more info on everything, including the program, by our monthly newsletter. (If you haven't signed up for the free site newsletter, please do so now, at top right.)
Ready to make claim your reservation?  Great!  The negotiated price for our package needs to be referenced, and is under this promo code: 04216880EE    And our private reservationist is Jenn Perez ( JenPerez@wyndham.com)  Emailing Jenn with your choice of package (see DETAILS at right) is how to get started – she'll get in touch and get your deposit details.
You can find roommates and transportation help, if wanted, on our FaceBook page; there is a pinned post grid where you can post what you're looking for.
In the meantime, please enjoy one of our 2016 Spring Energy Event recordings, form EFT Master Ann Adams.  It's a great topic for the beginning of the year, around WHERE DO WE GO FROM HERE?  Enjoy, and please do pass along!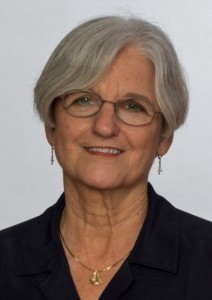 Don't leave without saving your place for our 5th annual Spring Energy Event!  Email to rsvp, with your choice of accommodations from the Details page to your right:  JenPerez@wyndham.com