'What don't you want?,' he asked me. It didn't take me long to find the answer: I don't want to do just anything in order to make a 'niche' for myself. I didn't want to confine myself to one thing that felt 'too small' or wouldn't capture my full attention. Which led me to the "Aha! moment": I didn't want to do anything that my whole heart wasn't in. So I thanked Gene Monterastelli, and then started writing this post to you all. And now I ask you: Do you ever find yourself doing things because …you think you should…or someone told you it was smart business..or you just feel it's a good marketing move?
Lately I've been thinking a lot about researcher and author Brene Brown's concept of 'wholeheartedness', and what that means to me. I'm beginning to think it's about being fully human.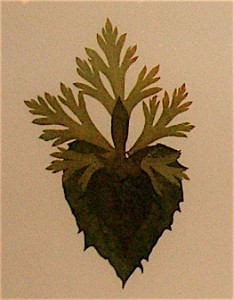 She talks about the way in which wholeheartedness demands we embrace life, not just on a surface level – – all of it! In pain, beauty, suffering, uncertainty and tender hope. She reminds us Pema Chodron's phrase, the places that scare you. What does still scare you?
Doing the kind of work that has consumed me these many months in Newtown, CT, I see a lot of answers to that question. And I wholeheartedly have embraced those who struggle with these questions and fears. Our program, the community trauma relief & resilience project, has encouraged many who would look into that which still scares them, and 'do the work.' The kind of work that will ultimately allow them to prevail, move past relief into recovery and finally resilience. I tell them they've all come to this work because they are survivors. Then I tell them that they need to move past surviving, into thriving, if they are to help one another. And in this way we patiently do 'our work,' holding a place and a vision for removing our own obstacles, towards becoming fully present to another, so that we may begin helping them, too, back. Past surviving, and into thriving. It is possible. I see these miracles every day.
Soon I'll share with you Part 2 of the remarkable return journey Dr. Lori Leyden's made back in Rwanda, and the children of Project Light there who are lighting up the way for all those who follow them. We had a far-reaching conversation about all this recently – our 'coming out party' it seems, about the work we've been doing and our vision for its future. You can access that free podcast here: Return To Rwanda A Rich Harvest.
This month the Spring Energy Event is pleased to bring you another recording. It's from our friend Robin Bilazarian as she talks about trauma relief in Camden Yards, surely a famous place for its lack of hope. And yet. Listen now, on the link below, and soak up her compassion and honesty. Then please drop her a note to let her know how much you appreciated her sharing these words of experience and wisdom.
To borrow again from author Brene Brown, "we cannot give our children what we do not have…we are on a journey of living and loving with our whole hearts…"
So carry on, shine your light wholeheartedly, wherever you are! And now settle in for Robin Bilazarian's recorded presentation on her work quelling trauma in Camden.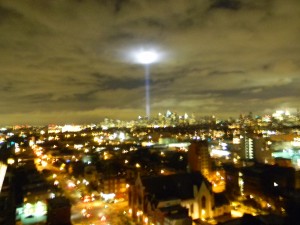 Meridian Interventions To Quell Trauma w/ Robin Bilazarian
[Download]