KRISTEN FERRARO joined us for the 2014 Spring Energy Event, and knocked it out of the park!  Here we have her recording for not only those who were unable to come, but the many who have asked to hear it again!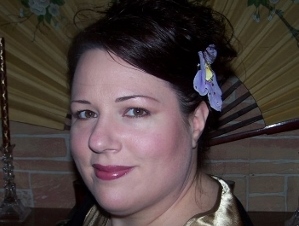 Kris is a masterful presenter, and speaks her resonating truth about Spirit, and the part of us that longs to connect more deeply and completely.  Listen now, to Kris Ferrraro:

-Kris encourages us all to embrace our Oneness by consciously developing a strong relationship with the Divine Universe,  the healing power in our sessions  and practices

-Ultimately, developing this relationship not only greatly benefits our lives and the lives of our clients, but it helps us be change agents in the world

-She asks us to look at where we feel separate from others and to release the energetic blocks we have about "them", and includes a personal story about a bias she released and how that helped her to be in greater service

-She talks about the "Tell" versus "Ask" models of communicating with the Universe – about the benefits as well as where we can get tripped up when telling the Universe what we want

-Kris leads a Visioning exercise, a process created by Rev. Michael Beckwith, that she combines with tapping for greater receptivity

Enjoy, and please tell her so! Kristen.Ferraro@gmail.com
Can you imagine all the amazing presentations you'll have if you mark your calendar NOW for next year's Spring Energy Event?  April 17-19, 2015.  And bring a friend!