Not just for Spring…
WINTER:  Holidays & Celebrations!
Gifts for You & Your Friends Are Here Again.
This season is one of Gratitude, Thanksgiving and Gift-Giving, of ourselves and the gifts we have been given, ourselves.  (You can call it pay-it-forward or sharing ourselves, or anything you like.) But the point is this is the season when we especially focus upon sharing. I have 2 gifts for you, below, as well as our date and discount code for our annual SPRING ENERGY EVENT…
May 13-16, 2016
At the lovely, all-inclusive Villa Roma resort, in Callicoon, NY
RSVP here, now, with this code, 1103X5, after reserving your place: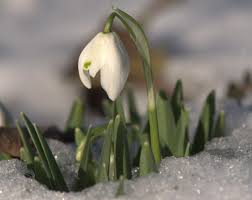 One of the things I have offered my friends is the MP3 meditation recording, called THE GIFT OF GRATITUDE.  There is a long-form (20min) and also a shorter version (8min); both are designed to take you on a guided meditation that will soothe, calm, relax,and begin a positive habit of taking notice of the grace practicing gratitude affords us.  I hope you'll enjoy them, and also pass them along. Here are the links:   http://tinyurl.com/nv2bb5z  (long version);  http://tinyurl.com/gootlf4  (short version)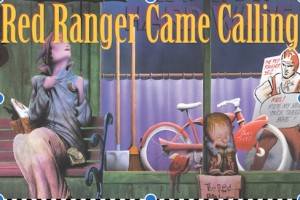 Secondly is my annual habit of sharing the secular story of a grown man, recalling hard times in the past, when even entertaining the thought of 'Santa' were too expensive for the heart to bear. It's my completely unofficial rendering of the brilliant Berkeley Breathed's book, The Red Ranger Came to Call.  I'm hoping you'll enjoy this, maybe with your feet up and a cup of your favorite hot tea, chocolate or ….  and you'll smile, remember, laugh and maybe just maybe catapult yourself into a happy, seasonal spirit.
Here's the link: http://tinyurl.com/ztxmdg3
Don't forget…you can sign up now and reserve your place at the fabulous Spring Energy Event, 2016…this year it's May 13-16, and once again within the all-in-one-convenience of the Villa Roma, near Monticello, NY.  Our code is 1103X5; save your place by using the Reservations link, here, then plug in the code at the end of the reservation.