A community gathering with guts and heart! That's us!  Once a year we gather together. In community, a weekend designed FOR us, BY us and TO us.   Join us, April 16-18.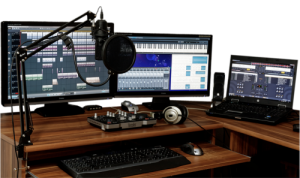 We're making our way out of the uncharted territory of a COVID-fueled 2020.  There we found strange new times where our services were called upon to dramatically evolve to meet the daunting challenges set before all of us.
Were you surprised by your abilities to meet the challenge?  Did you observe yourself feeling grave doubt?  Did you find solidarity or despair in the felt-sense of acute loss, of lack loved ones as well as community, jobs, travel and freedom?   How did you use your time 'off' – which for many of us was full-on.  Given that, what can we say and share now about what we've learned from those experiences?
The time of sharing is almost here; join us.  We'll celebrate our unique gifts, our professionally honed skills and our considerable experiences of all kinds to make sense of a year that made little sense.
And now, almost a year later, the (online) doors to SEE 2021 are open! We're meeting online again, April 16-18th,  our 9th year!…and you can join us. (Register button is below)
This year, our theme is RE-Vision & RE-Open.  
We'll all come together to look at what happened to us, all around the world, and how we're finding ways to integrate the experiences into how we see ourselves, and how we're showing up?
     Let's evolve together, to BETTER.
UNWIND:     On Friday afternoon 4/16 we'll relax, UNWIND and receive with a soothing collection of colleagues.
EXPERIENCE:      On Saturday 4/17  we'll share EXPERIENCE from those pushing the envelope around what is possible.
CONNECT WITH HEART-MIND:     On Sunday 4/18 we'll be in the HEART-MIND, going from remembrance to integration.
Although you'll find every kind of healing, helping, caretaking members in the SEE tribe, our 'sweet spot' together is in Tapping.  You'll find a happy cross-pollination and shared experience of real-world information from authentic travelers, in the common vision that all may benefit and learn collaboratively when we connect with one another.
You can see our schedule, program, speakers and more, on the right.
                       More Good News:  A Ridiculously Affordable Ticket!
Because of the pandemic we've kept our prices the same, our Founders price of only $50 for your weekend ticket.  Reserve your spot, right here, right now!: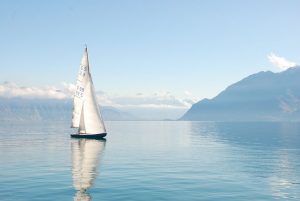 IN  LAST  YEAR'S  SEE  Event:
Dr. David Gruder came to SEE 2020, liked what he saw and spent the entire weekend with us. It pleased me a great deal that our offerings, spirit, heart and calibre of presentations convinced him to help us serve on an even deeper, more committed level.  He created a small group mastermind that really rocked and some members of that group meet to this day.   More on this and others, new accomplishments and books of our members and who's coming to our 2021 to rock your world!  Stay tuned – make sure you are signed up on the SEE list (top right of this page)
: )  In happy reflection of our entire community and their commitment to co-creating a BETTER, New Normal, I send you kindness and courage,
Jondi 
Founder, Spring Energy Event, the TapFest community gathering