HOORAAAY!  The recordings from our 10th anniversary Spring Energy Event are finally here and live on archive!
Thanks to the ever-amazing Gene Monterastelli, all those participants that've been waiting to hear your favorites again, or even ones they had to miss….it's time!
An email is being sent to the 10th anniversary list with your link and passcode.
It took approximately forever to get out the thank you to our volunteers and speakers, but it DID get done, and now I'm looking forward to listening again to those great presentations.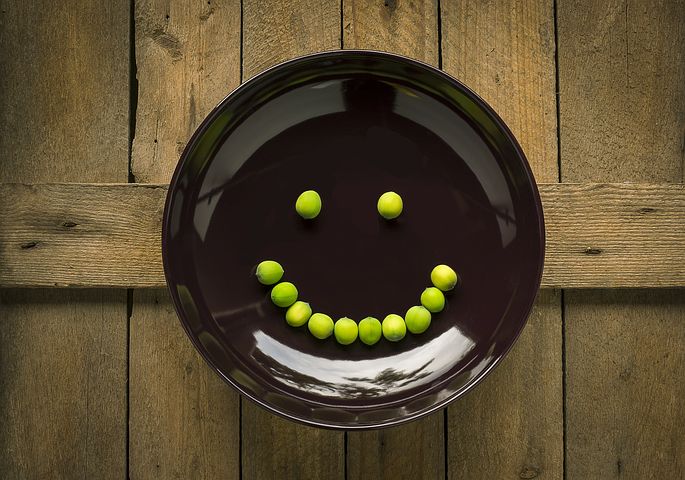 Don't forget – next year's 11th (!!!) anniversary celebration will be on April 21-23 with our traditional day-after class re-appearing on 4/24 : )  As our world re-visions itself in terms of in-person events, travel and so on, it is still our intention to make it a real reunion of souls AND physical bodies!  Stand by for more on that as I am searching for a new location in our traditional NYC tri-state area.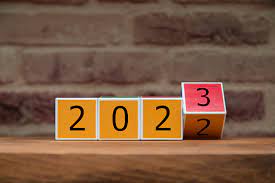 Tickets for SEE 2023 are already on sale, and $99 for the whole weekend presentation.  Please note that the whatever in-person hotel/lodging options we settle on will be priced at best available negotiated price, and goes entirely to the hotel property.
Please know that it is my intention to look into a live streaming as well as an in-person event, for all the obvious reasons. However, as fabulous as our online have been (thanks almost entirely to Gene Monterastelli), there is nothing quite like being back together again for an entire weekend of un-interrupted reunion, keeping, expanding relationship with our astoundingly talented and loving community.
The list of speaker presentations is already growing and the excitement for that helps me get my wind back !  It's been a very long 3 years and along with it, the feeling that waaaaay too much has happened.  Which is why I so look forward to coming together with you in affirming, uplifting community.  It will be so excellent to see you all again, and with the new friends we've picked up along the way.
Again, here is link to show your commitment to keeping this fine tradition vibrant and healthy, and saving the date and your seat for US.  Your energy family of healers, helpers, teachers, and luminaries.
2022 Attendees, keep an eye on your in-box for your recordings access!
All the very best to you, always,
Jondi & The Spring Energy Event family team
Questions? Always welcomed, Jondi@eft4Results.com
Classes, Mentoring, Training & Special Groups?  www.JondiWhitis.com