The 10th Anniversary Spring Energy Event is ON!
When? 
 April 1-3, 2022 

 –   ONLINE!
$99 weekend tickets are now available
Smart Button; uses your PayPal or any credit card : )
Even though we cannot welcome each other back with massive in-person hugs, we've always found a way to carry on, and brilliantly!
This year is no exception.
EVERYONE who loves or is passionately curious about energy work, wellness, healing and helping….is welcome.
This is a COMMUNITY event, not a commercial one, setting aside one weekend a year for a community retreat that allows us to be together, supporting, welcoming, cheering, re-fueling and yes…energizing ourselves for our important work in the world. And we know that important work…starts with US!
So, lay down your labors and cellphones and join us for the best weekend all year, The Spring Energy Event, now 10 years old!!
You can sign up here; tickets for the entire weekend are just $99. Yup.  One low price for an entire weekend of presentations and prizes, too.
Attendees not only have an awesome time together, but also get to listen all over
again a month or two after the event, in our extensive archives of presentations:)
Send this done-for-you flyer to your like-minded friends >>>>
So what're you waiting for?!  Grab your ticket now, and mark your calendar to enjoy a whole weekend of retreat, community, happy support and inspiration.
How does SEE get better, every year?!
I have no idea.
Except the the quality of the community, their commitment and their passion for connection, healing and support…
are the foundational ingredients for perfect recipe.
Hope you were able to join us this year. Our recordings for the incredible weekend will be available to ticket-holders in July. We do this in homage to our tribe, archiving our community history, knowing these presentations are so good, you'll want to hear them again.
If you weren't able to come – ouch! Sorry to hear it – Consider making your calendars NOW for the 2022 version, April 1-3, 2022. We'll hopefully be back in our original identity, as an in-person community retreat. And back in our frequent 'home base' – a beautiful hotel in northern NJ, close to NYC and Newark International Airport. We are considering how this wonderful event might be simultaneously captured for the online community in recognition for those unable to attend in-person….but the magic IS in the connection.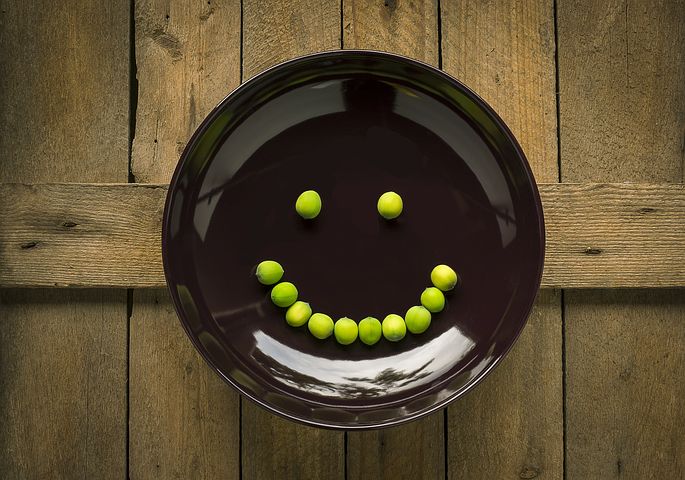 We already have people signing up for next year, and here's your first chance to join them! : )