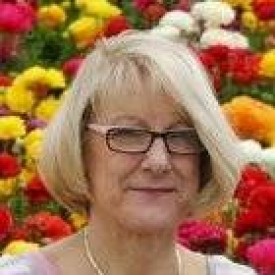 November's Spring Energy Event recording features EFT practitioner expert LINDA WOOD,  sharing her innovative 4-part discovery protocol for uncorking those limiting beliefs faster and easier.
She lays it all out for us in her signature down-to-earth style, right here:
Linda practices these days out of Palm City, FL although you'll mostly find her on SKYPE or making MAGIC BUTTONS BEARS (the original projection tapping tool) or doing something even more fun with her grandkids.  : )  Her low-profile delivery hides a powerful expert tapper in her prime.  Write her here:  Linda@dialacoach.com and tell her how much you enjoyed her work!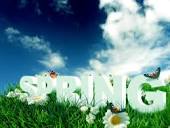 Ready to rock 2015?  We're having the Spring Energy Event April 17-19, so mark your calendar now and plan on bringing a friend or three.  Bigger, better than ever.  This year's theme is E-X-P-A-N-D, and we surely have!  You can see the beginning of our featured speakers announcements on the SPEAKERS page.
The code and links are ready, so you can go to www.VillaRoma.com and make your reservation now, just using the special earlybird reservation code: 10T7PN.
Can't wait til April?  Then join us at the original EFT Gathering, in York, England this January!  Created by EFT Master and Founder of the EFT Guild, Gwyneth Moss, you'll hear lots of great presentations and meet some of your tapping heroes; take a look!  The Gathering  You might even see some familiar faces!  Jondi, Gene Monterastelli and Kris Ferraro are all jumping the pond to speak at the Gathering this year!